---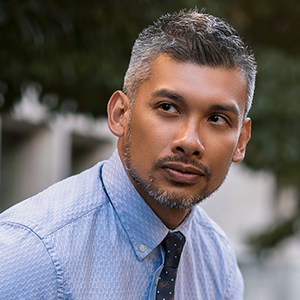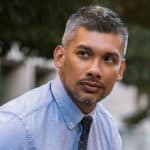 I am really excited with how the photos of me taken by Casey have turned out. He will walk you through his process as he takes your pictures and really let's you feel at ease that you are in good hands. Casey has the eye and, importantly, the know-how to make professional photographs that will make you feel confident that they belong right out of a magazine.
He has passion in what he does and is professional. No time is wasted but he allows you to get comfortable in front of the camera. He has extensive knowledge of camera equipment and with their strengths and limitations which translates to fantastic photographs.
I am happy to have my set of photos, done by no other than Casey, of course!

Casey is a great photographer who is passionate about what he does! I've done one shoot with him, where he was direct, kind and got the job done quickly, while keeping it professional but fun, and he makes a personal connection with all of his clients! I highly recommend him for all of your photography needs.

You won't go wrong hiring Casey as your photographer. He is professional and full of fun and energy. He has visions and knows how to relay them to you to make magic.He is a team player but when needed can go out on his own.
Casey made my daughter feel very comfortable and gave her amazing compliments to make her feel like a million bucks!
We loved working with him and will be doing so again soon!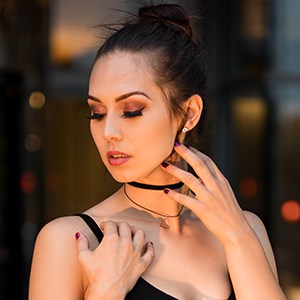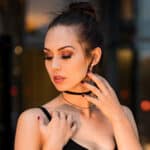 Casey is a very personable individual whom most could relate with. Our shoot together was a laid back, fun and educating experience. As things proceeded he gave me great advice, little tips and respectful coaching. Not only was he aware of safety when out in public but he made me feel very comfortable in front of the camera. The outcome of his shots were beyond amazing, and I am thankful he knows a thing or two about fashion. We need more like him!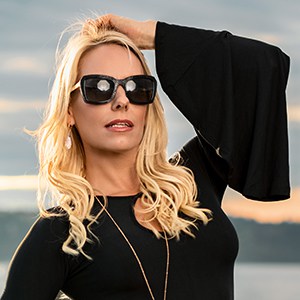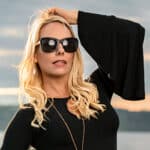 Very skilled professional photographer! Picture came quickly & his editing/photoshop skills were amazing! I am looking forward to hiring him again soon!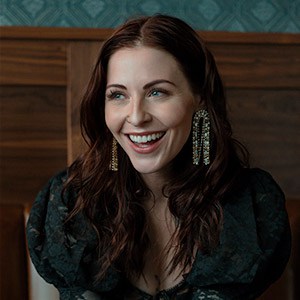 Casey is the bomb! 

Super easy to work with and he delivered some of the best work I've seen.
This man is for realz!
Like, I knew he was good before but after I'm like…In love with how he produces magic. He has an eye, a talent, a gift.
One of the best photographers I've shot with for sure! 
Thank you Casey!
---
"I provide a casual, yet professional, business approach when working with clients as we build a solid working relationship.
It is my goal to make each individual satisfied by delivering on high quality as we create and capture those special moments. In the end, I want you to brag about it and feel confident when you do!
Each experience will be different from the next but nonetheless one to remember.
If this sounds like something you can enjoy, let's do something awesome!"
-Casey
---